---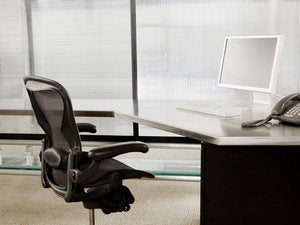 Microsoft is introducing the Windows Virtual Desktop, and ushering in the end of the traditional PC desktop operating system.

Office 2019 has been out just a few months, so naturally Microsoft has a big marketing push urging you to … NOT buy it?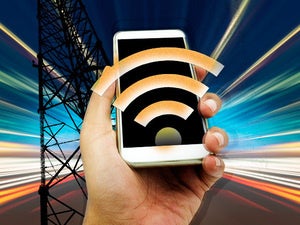 Forget all those stories of 20 Gbps speeds and 1 millisecond latency. 5G will never deliver performance like that — and anyway its time is still years away for most of us most of the time.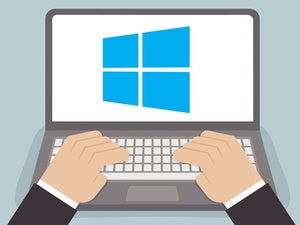 Will the third time be the charm, or will Windows Lite join Windows 10 S and Windows RT as failed Windows variations?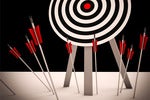 Linux is both the most popular operating system and a niche end-user OS. How can that be? Follow along, my friends, and I'll tell you.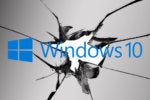 Lately, it's been difficult to update Windows systems without running into some showstopping bugs. WTH is going on?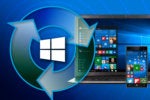 How Windows is supported and sold is changing. Or should I say 'sold'?

Could you soon see Windows running on a Chromebook? Clues are pointing that way. But why would Google do it? Here's my take.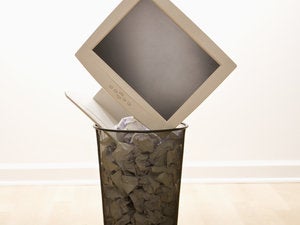 How much are you going to like having Microsoft in charge of your desktop?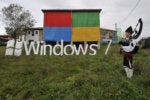 It sure looks like it's regretting promising 18 more months of support for Windows 10's biggest competitor.

You may still love your Mac, but Apple doesn't share your passion.
Load More
Newsletters
Sign up and receive the latest news, reviews and trends on your favorite technology topics.
Subscribe Now