Scott Carey
UK Group Editor
An experienced enterprise technology journalist, he is as comfortable writing analysis as he is hosting industry events and appearing on broadcast media. He has a keen interest in big IT and cloud vendors, deep knowledge of the SaaS market and digital transformation at some of the UK's biggest companies, and a contacts book that covers the industry from top to bottom. He has a diploma in magazine journalism from Cardiff University and appreciates sport, the media and travel, both personally and professionally.
---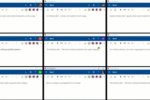 At Build 2020, Microsoft opened up its Fluid Framework as a user preview for Microsoft 365 Enterprise and education subscribers enrolled in Targeted Release. Here's a look at the concept, what documents it supports and how it could be...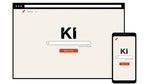 Due to go live next year, the Ki platform will allow brokers to insure complex assets like satellites and skyscrapers from their home or mobile for the first time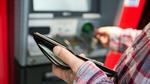 Thought Machine Founded in London by four ex-Googlers in 2014, Thought Machine spent two years developing its VaultOS (now just branded Vault) core banking platform, which it unveiled in 2016. Since...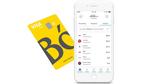 The challenger brand launched by the high street bank will be shutting down after informing customers that it is closing down the app-only bank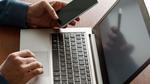 The new rule, which will force payments platforms and online retailers to strongly authenticate purchases of £28 or more has been delayed by another six months amidst the COVID-19 pandemic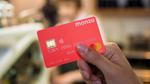 The digital challenger bank is now the most switched to bank in the UK as Nationwide Building Society loses its long-held top spot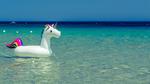 The 'unicorn letter', sent by some of the best-funded private technology companies in the country, asks the chancellor to form an urgent taskforce to give them access to government-backed lending schemes during the pandemic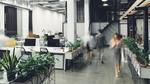 Startups moving to the scale-up phase will naturally experience growing pains, here's how to manage your team through that period with as little disruption as possible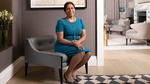 The proptech startup wanted to democratise investment in prime real estate projects through crowdfunding, but government regulations have limited its reach to high net worth individuals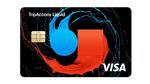 The fast-growing travel tech startup is moving into payments after securing $500 million in debt financing from Silicon Valley Bank, Goldman Sachs and Comerica Bank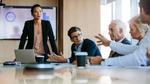 This year we widened our search for the next generation of UK venture capitalists to include not just women but young people, people of colour and those from underprivileged backgrounds
Load More
Newsletters
Sign up and receive the latest news, reviews and trends on your favorite technology topics.
Subscribe Now