Mary Branscombe
Contributing writer
Mary Branscombe is a freelance journalist who has been covering technology for over two decades and has written about everything from programming languages, early versions of Windows and Office and the arrival of the web to consumer gadgets and home entertainment.
---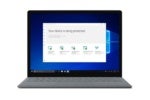 Windows 10 S isn't just for education; Microsoft hopes the new Windows edition will find its way into homes and enterprises, too. But beneath the familiar user interface are some significant differences.
Many businesses moving to Windows 10 are managing it differently, with more frequent updates and policies borrowed from mobile.

Windows 10 can now run (many) Linux binaries. Yes, really. Here's what you need to know to make the most of the Windows Subsystem for Linux.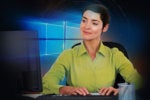 With the Creators Update, Microsoft is making it easier to wrap existing desktop apps in the new Universal Windows Platform format.
What makes the work of porting code to the ARM instruction set worthwhile is both the scale of cloud and the kind of services Microsoft runs in Azure. The economics works for cloud, not your data centers.
Beyond blocking spam and virus-laden messages, cloud services can determine whether links are safe to visit and whether you're protecting the right information.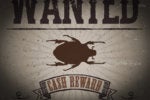 If you're ready to deal with the volume of reports, a bug bounty program can help you can find the holes in your system — before attackers do.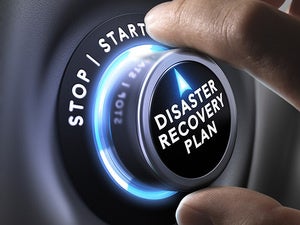 Microsoft's Azure-based high availability disaster recovery service turns the cloud into your off-site failover for complex applications, and it can double as a migration strategy.
There are people out there willing to help with your company's security issues. Isn't it time your company had its own 'see something, say something' policy?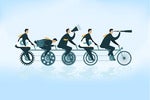 You can treat SQL Server on Linux as a new deployment option, not a whole new database. That means you can choose the operating system that best fits your project.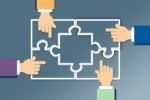 Putting tools, alerts and processes into the chat interface gives both developers and the ops team a new model for working with infrastructure.
Load More
Newsletters
Sign up and receive the latest news, reviews and trends on your favorite technology topics.
Subscribe Now