---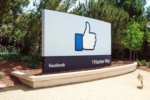 France and Germany are the latest nations to come out against cryptocurrencies, saying they will block Facebook's Libra as it poses a risk to consumers and "the monetary sovereignty" of European nations.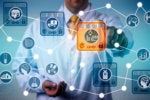 The distributed ledger technology has already become highly fragmented, making it difficult for companies to push ahead with real-world uses. On top of that, Gartner expects that fragmentation to collapse into no more than four...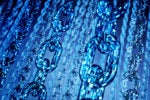 CIOs have to continue to educate execs and senior leaders about blockchain opportunities and challenges and continue to develop proofs of concept to test its business worthiness, the research firm says.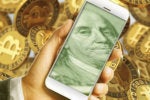 Apple has become the latest in a flurry of mega companies exploring the use of cryptocurrency, the implications of which could drastically transform payment processing.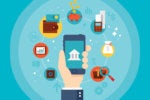 Truckee Meadows Community College has more than 3,000 desktops, tablets and IoT devices that it manages through a single interface. But the journey to unified endpoint management wasn't simple – and it came with a few surprises.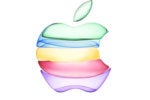 Apple is expected to unveil its newest iPhone on Tuesday, and while speculation has centered on new processors and the camera, reverse-wireless charging appears to be in the mix of new features.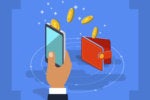 After indications earlier this year that Apple might be interested in cryptocurrency, a company exec this week confirmed the company is indeed interested in digital money, as it has "interesting long-term potential."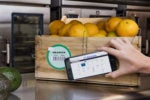 By combining a permissioned blockchain with a public blockchain, companies can secure background transactions with business partners while also sharing product information with consumers on an open ledger.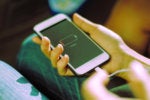 While we've come to depend on smartphones for much of our daily lives, too often we run apps, services or systems that unnecessarily hit battery life.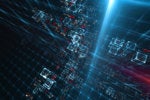 Hedera is a distributed ledger that runs on a new protocol that enables higher transactional throughput than bitcoin or Ethereum and is aimed directly at business use.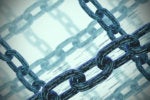 While the benefits of blockchain seem straightforward, the nuances around implementing it — including adding business partners to a network, integrating it with legacy systems and navigating uncertain regulatory waters — make its...
Load More
Newsletters
Sign up and receive the latest news, reviews and trends on your favorite technology topics.
Subscribe Now