---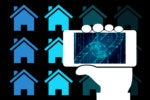 A special interest group with the Enterprise Ethereum Alliance is detailing opportunities and offering examples of how blockchain can create new real estate markets.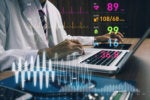 Problems with clunky electronic health record workflows – and the inability to share patient information between clinics – are driving some physicians right out of healthcare. But some facilities have figured out how to make things...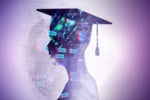 KPMG has defined what it sees as the most important skills needed for a top-notch blockchain team – and knowledge of blockchain isn't necessarily the most important one.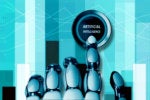 While AI is a buzzword in financial services, companies must be sure of a business use case even before putting together an AI dev team.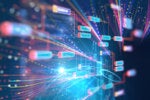 Microsoft has taken another step toward creating a secure identification platform that will allow users to own their personal data and keep it from the prying eyes of marketers and others.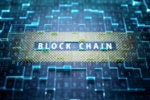 New APIs will enable off-chain processing, standardized permissioning processes, and a new consensus algorithm – all aimed at helping programmers build blockchains for business use.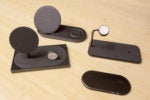 These wireless chargers for Apple and Android devices offer the option of powering up your smartphone and smartwatch at the same time – though the features and prices differ significantly. And one can also charge earbuds.
While the coffee chain explores a new tracking system and mobile app, two surveys show that not everyone is fully on board with the much-hyped distributed ledger technology.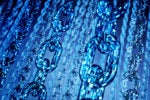 Blockchain backers need to stop talking up the technology's intricacies and start detailing real-world business use cases, says Salesforce's Adam Caplan. He's noticed a recent 'sea change' in how companies approach the distributed...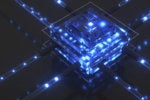 The FCC and other government agencies need a more dynamic, real-time method of tracking Wi-Fi spectrums as IoT devices proliferate around the world.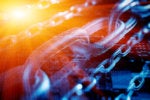 Microsoft's first fully managed blockchain suite based on JPMorgan's Quorum enterprise ledger will offer automatic software updates and key governance tools, along with the ability to build smart contracts.
Load More
Newsletters
Sign up and receive the latest news, reviews and trends on your favorite technology topics.
Subscribe Now