---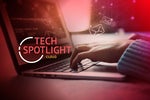 When it's time to move your company's on-premises Exchange mail to the cloud, keep in mind these tips and warnings.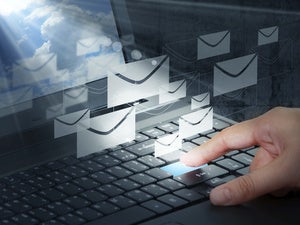 In the wake of serious attacks that exploited vulnerabilities in Microsoft Exchange Server, it may be time to move your mail to the cloud. Here's what to consider and plan for.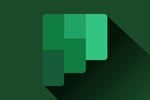 Planner gives Office 365 users a built-in task-management tool that small teams can use to track plans, tasks, and progress. Here's our guide to using Planner on its own and within Microsoft Teams.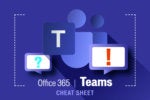 Microsoft's answer to Slack, Teams provides group messaging, voice and video calls, and useful integrations with other Office 365 apps. Here's how to get set up in Teams and find your way around.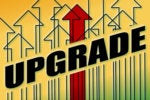 With Windows 7 rapidly approaching the end-of-support deadline, it's time to get cracking on upgrading your organization to Windows 10. Use this planner to help ensure a successful migration.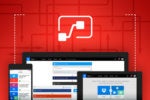 Learn how to create automated workflows with Microsoft's codeless automation tool, now known as Power Automate.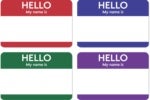 Microsoft has brought biometric sign-in to Windows 10 business and enterprise users with Windows Hello for Business. Here's how it works and how to deploy it to your users.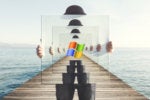 With support for Windows 7 running out soon, many companies and individuals are making the move to Windows 10. Here's how to make the new OS more familiar.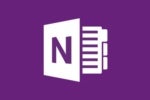 Try out these little-known features of OneNote, the note-taking component of Microsoft's Office suite, and watch the app really shine.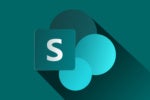 Go beyond the basics with these power user tips for Microsoft's online collaboration platform.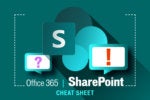 Learn how to use SharePoint Online, create sites, share and manage documents, work with calendars, integrate with Outlook and more.
Load More
Newsletters
Sign up and receive the latest news, reviews and trends on your favorite technology topics.
Subscribe Now