Charlotte Trueman
Staff Writer
Charlotte Trueman is a staff writer at Computerworld. She joined IDG in 2016 after graduating with a degree in English and American Literature from the University of Kent. Trueman covers collaboration, focusing on videoconferencing, productivity software, future of work and issues around diversity and inclusion in the tech sector.
---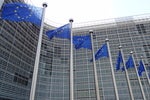 Two landmark pieces of legislation that target digital businesses operating in the EU will go into force early next year.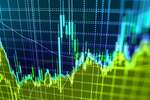 Due to a perfect storm of geopolitics and high inflation, global shipments of PCs, tablets and phones are all in decline, according to Gartner's latest forecasts.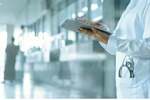 Health secretary Sajid Javid has promised that by March 2023, patients will be able to check their health records, contact their GP, and attend virtual appointments all via the NHS app.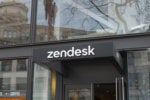 Two weeks after stating it would remain a "public, independent company," Zendesk is being acquired by a group of investors for $7 billion less than the company was valued at earlier this year.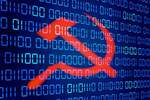 After first suspending operations in March 2022, the networking company has formally announced it will be quitting Russia.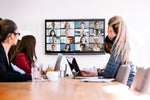 Zoom is launching a slew of new offerings for customers, including a unified collaboration environment called Zoom One, as well as updated translation and transcription capabilities.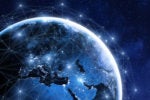 The Tuesday outage took just under two hours to fix, and follows similar disruption last week that caused network performance issues across India, Indonesia and Eastern Europe.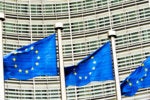 Major technology platforms have joined 34 signatories in committing to the EU Commission's attempts to fight online disinformation by removing financial incentives and empowering researchers and fact checkers.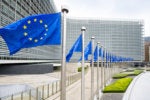 Four years after the chipmaker was fined for breaking EU antitrust rules, a court has overturned the judgement citing "procedural irregularities". Could this mean less scrutiny of big tech in the future?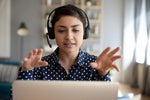 Designed to bridge the gap between Microsoft 365, Teams and CRM, Viva Sales automates data entry tasks and delivers AI-powered insights to sales teams.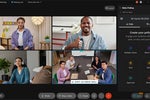 Updates to its Control Hub will allow Webex by Cisco admins to resolve issues faster and better manage user licenses.
Load More
Newsletters
Sign up and receive the latest news, reviews and trends on your favorite technology topics.
Subscribe Now